"It Seems Like You Need 10 Years of Experience
To Get An Internship Now A Days 👴🏽"
"Dalvin tells an incredible, inspiring story that needs to be read, and heard loud and clear. He is a living example of the returns that students will get from an investment of hard work, grit, and perseverance."



Matt Melzer
Sage Corp (CEO & Founder)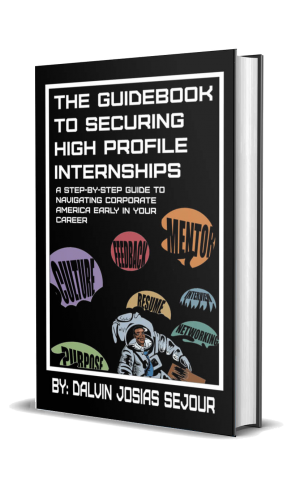 Buy Now

What Is This Guidebook About?
This book is not fiction or click-bait. 
It is a real story about my life and how I got started off in my
career, while literally starting from scratch with no industry connections. 
By making a plan, taking a few leaps of faith, trying 
something new, and being my authentic self, I was able to go
from stocking shelves at a local grocery store to securing 7 internships in my field both in the US
and abroad doing what I love the most.
https://www.youtube.com/watch?v=bSPwa9e_Dw8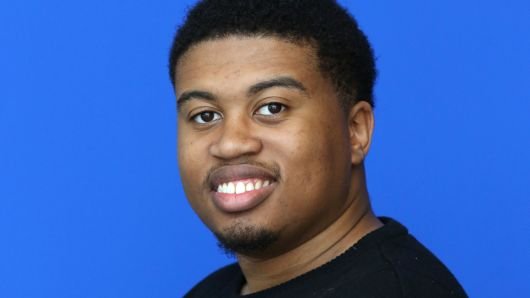 About The Author
Dalvin is CEO of Dalvin Digital Design, a company designed to help people acquire digital through web development. He is also a Software Engineer, where he is actively seeking to bring more people in and take advantage of the opportunities to grow and explore in tech.
The Guidebook To Securing High Profile Internships
©2019 All Rights Reserved to Dalvin Digital Design
Get Started